About us
A journey that started over 30 years ago...
Scandinavian Prohunters is owned and managed by Stefan Bengtsson and Sofia Hammarskjöld Bengtsson.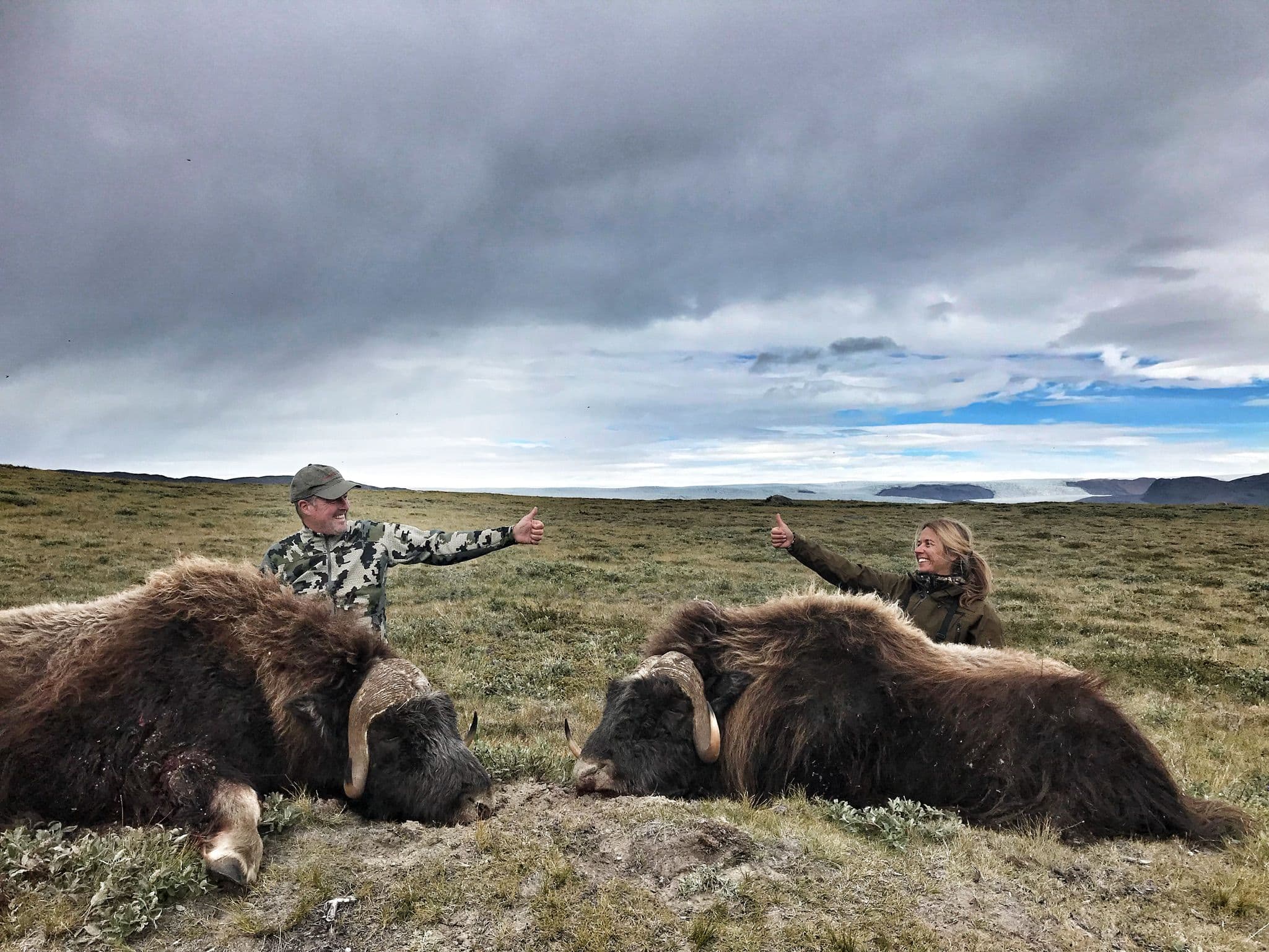 Stefan was educated as a wildlife manager in Sweden, has been working as a professional hunter for 32 years in Sweden, Denmark and South Africa and has hunted in 26 countries spread across 6 continents. Thus, SPH is founded on a great deal of knowledge and a wide network of contacts. Stefan has the advantage of having not only organised hunts for others, but arranged and paid for them for himself, and these hunts have taken place all over the world. Stefan is regularly consulted on matters relating to wildlife and hunting projects in many parts of the world.
Sofia has extensive experience as a professional hunter, having been in the industry for 17 years. She began as a professional hunter at an estate in Småland, before working as a wildlife manager for the government-owned company Sveaskog's entire grounds (4.3 million hectares). Seven years ago, Sofia began working with international hunting, and since then has experienced hunting in all four corners of the globe – from the outer fringes of Alaska to the innermost depths of Africa. She has, however, never forgotten where she comes from, and still guides in both Sweden and Norway.